Student Learning Outcomes
Student Learning Outcomes — or SLO's, if you're hip — is an academic way of saying, "Here's what you'll be able to DO after taking this class." These are actions, not just concepts. The SLO's sound complicated, and they are. You want them to be. Why? Because you recognize the need to excel in the communication and thinking skills that deliver. So bring the SLO's on! In little time, you'll know a lot about what each one means and, more importantly, you'll intuitively know what to do when a situation calls for your smart, deliberate selection of words.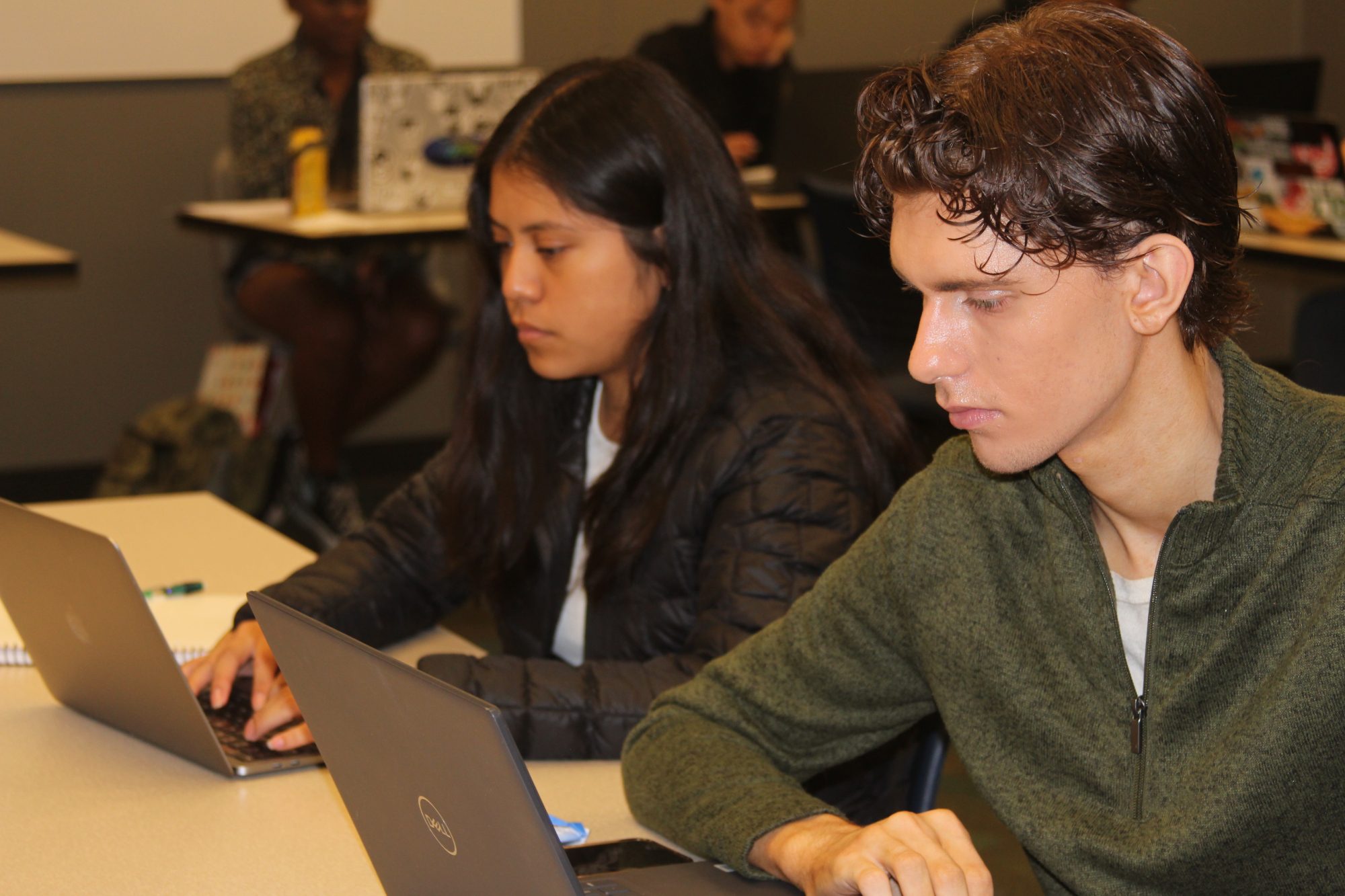 Critical Thinking
Information Literacy. Students will act on criteria for relevance, credibility, and ethics when gathering, evaluating, analyzing, and presenting primary and secondary source materials.

Reflection & Adaptation. Students will reflect on and adapt their writing processes in order to support their communication goals.*
Communication – Writing & Speaking
Inquiry. Students will generate and explore genuine lines of inquiry related to writing, language, literacy, rhetoric, and digital studies.

Decision Making & Production. Students will be able to produce writing that demonstrates their ability to navigate choices and constraints when writing for specific purposes, audiences, and genres.*

Multiple Ways of Writing. Students will purposefully integrate multimodality, multiple languages, and/or multiliteracies into writing products to support their communication goals.*

Revision. Students will negotiate differences in and act with intention on feedback from readers when drafting, revising, and editing their writing.

Oral Presentation. Students will design and deliver an effective oral presentation in a form commonplace in the field of Writing, Rhetoric & Digital Studies.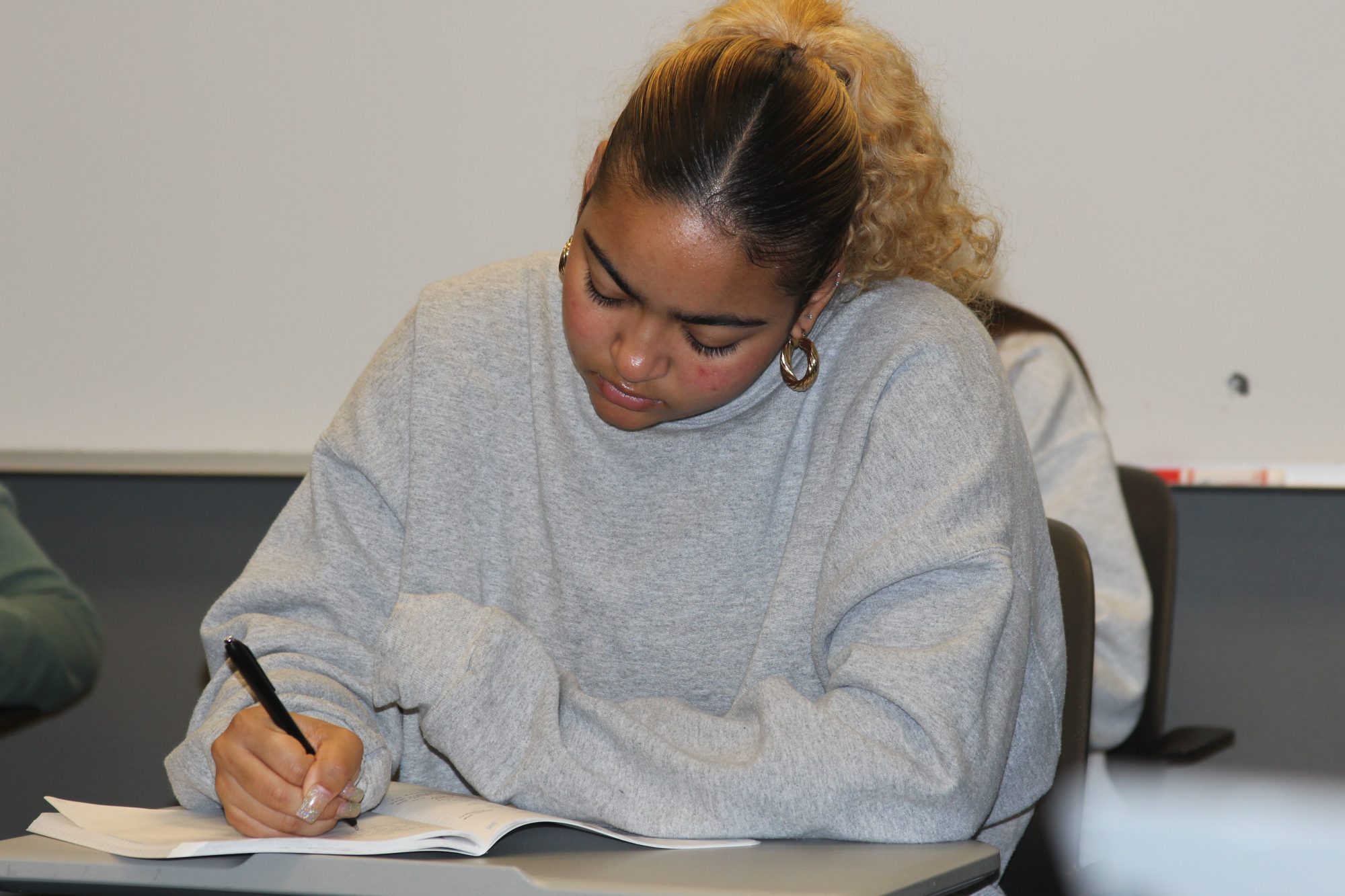 Intercultural
Language Variation Across Contexts. Students will identify, analyze, and reflect on variation in rhetorical and linguistic patterns, including their own, from a range of contexts (e.g. cultural, digital, workplace, academic).

Critical Language Awareness. Students will produce writing that demonstrates their ability to navigate language choices and constraints in a variety of public and/or academic research genres that matter to specific communities.
Quantitative/Data
Analyzing Data & Contributing Knowledge. Students will draw conclusions based on analysis and interpretation of primary data and place their research in conversation with other source materials. Primary research may include data resulting from qualitative, quantitative, and mixed-methods research common to the field of Writing, Rhetoric & Digital Studies, including, for example, surveys, interviews, text collection, and field observations.*
*Student learning outcomes marked with an asterisk signify those included in the current WRDS major program assessment plan.