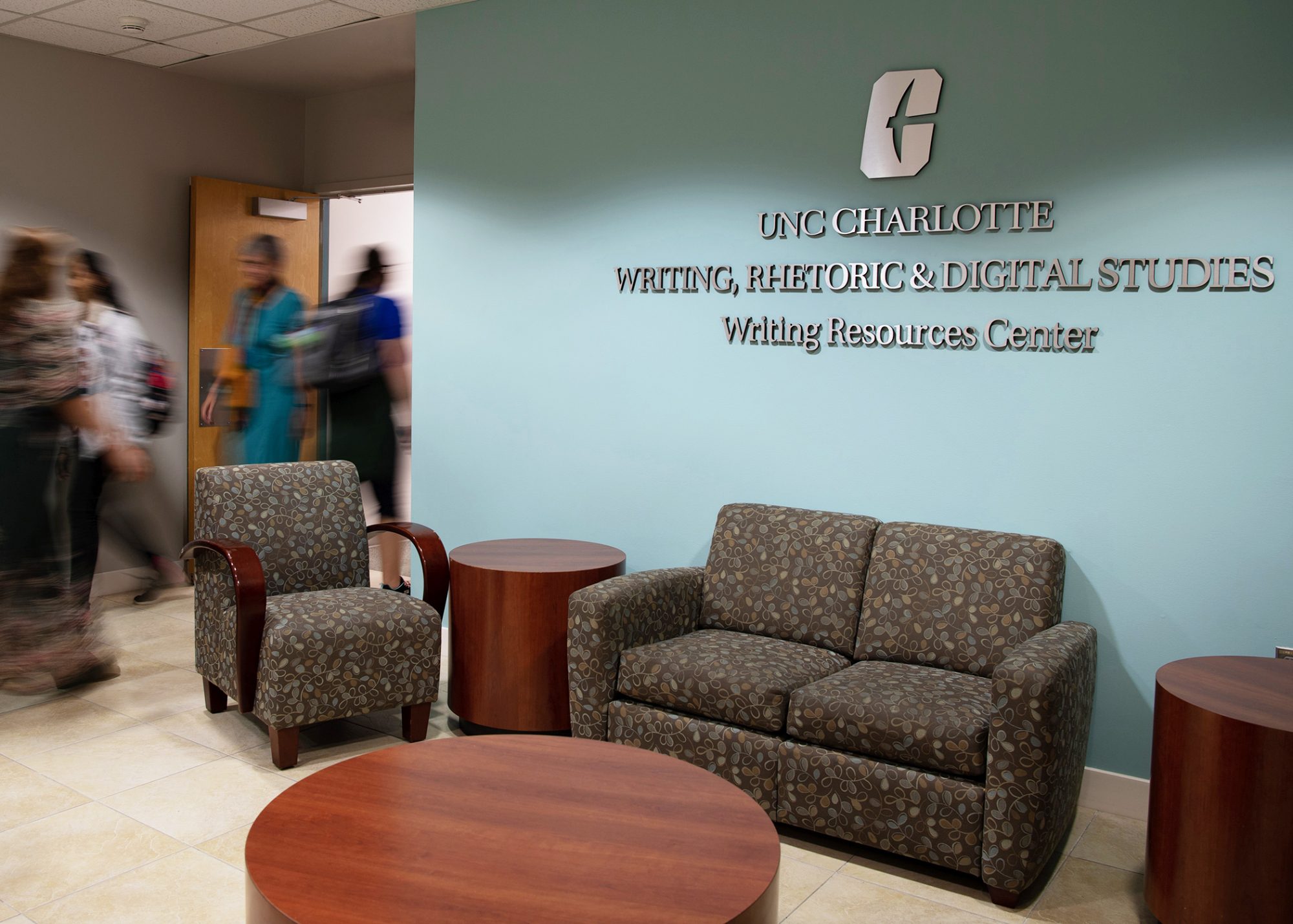 We're new.
Formed in 2019, the Department of Writing, Rhetoric & Digital Studies (WRDS) teaches more than 1,200 students each year through our First-Year Writing Program plus our upper-level WRDS courses. We consist of more than 25 innovative, dedicated faculty with a shared goal: to help you learn how to adapt to and succeed in new writing situations, whether they call for print or digital communications.
Why do we exist?
There are many reasons; however, one of the most pressing is demand. Today, more than ever, we need skilled communicators in our workforce, our political institutions, and in our civic discourse. To be skilled today is to excel in deliberate thinking and in communicating your thinking.
The University of North Carolina System recognized this demand and approved our department, the first and only one across 17 universities to focus solely on writing in print and digital spheres.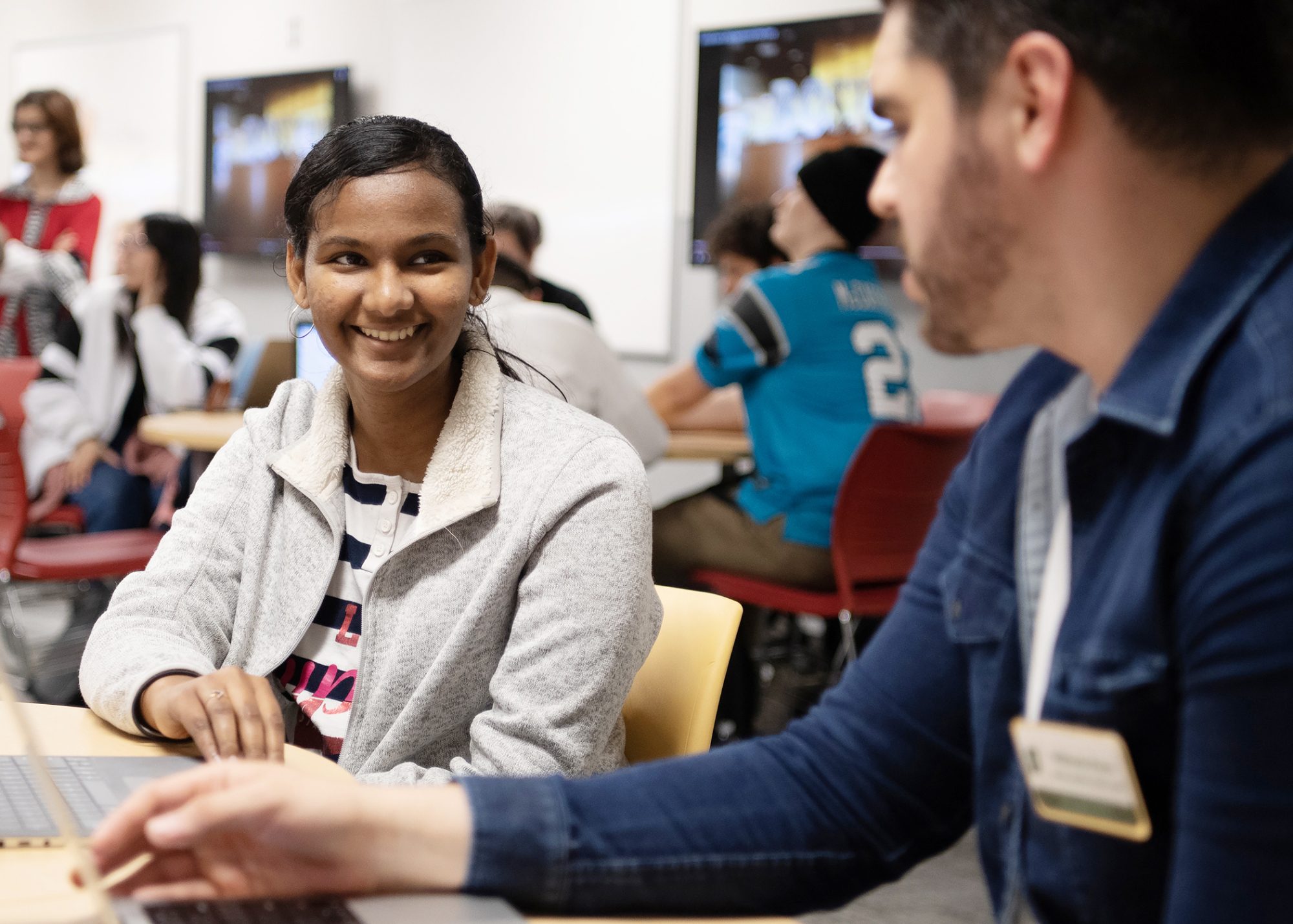 We're the future.
WRDS looks ahead to prepare you for a future of continual change and adaptation in why, when, and how writing happens. We study what writers do, how writers think, and how writers craft arguments to make an impact in the world. As new technologies and online platforms emerge, our majors and minors are ready.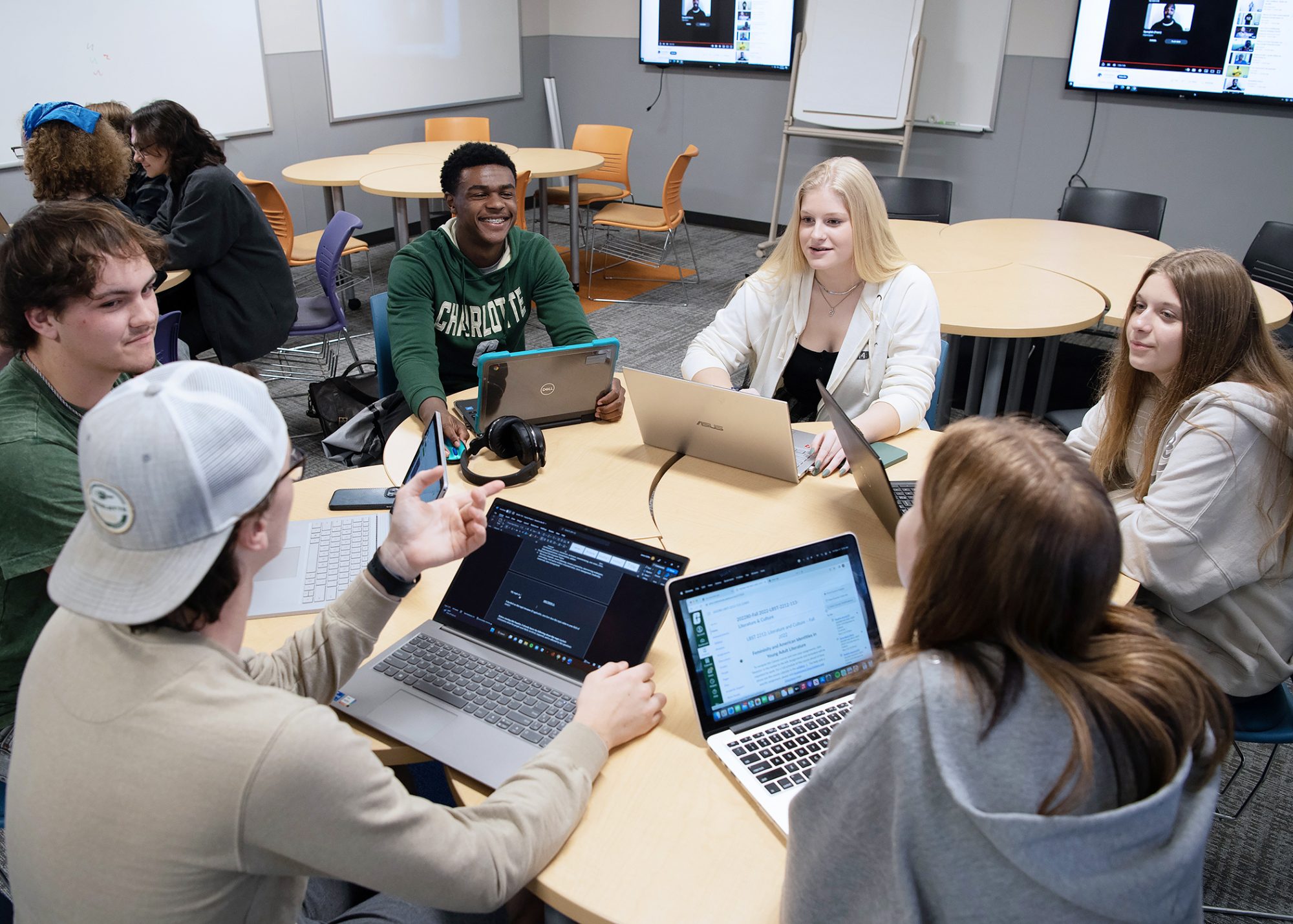 We're happening now.
Every semester, we add more and more majors, double-majors, and minors – all students who recognize the urgency of communicating well for their academic, career, and civic lives. It's no surprise, then, that WRDS students have big ideas about how to make an impact, to generate change, to innovate. The Department of Writing, Rhetoric & Digital Studies exists to help you give voice to your ideas to create the future you want to see.
Learn more about our Major and Minor.