UNC Charlotte Loch Walker Award Winners
2021
Undergraduate Student Award: Barbara Saboe
2020
Graduate Student Award:
Ameanté Payen: Writing Cannot Be Separated from Self-Reflection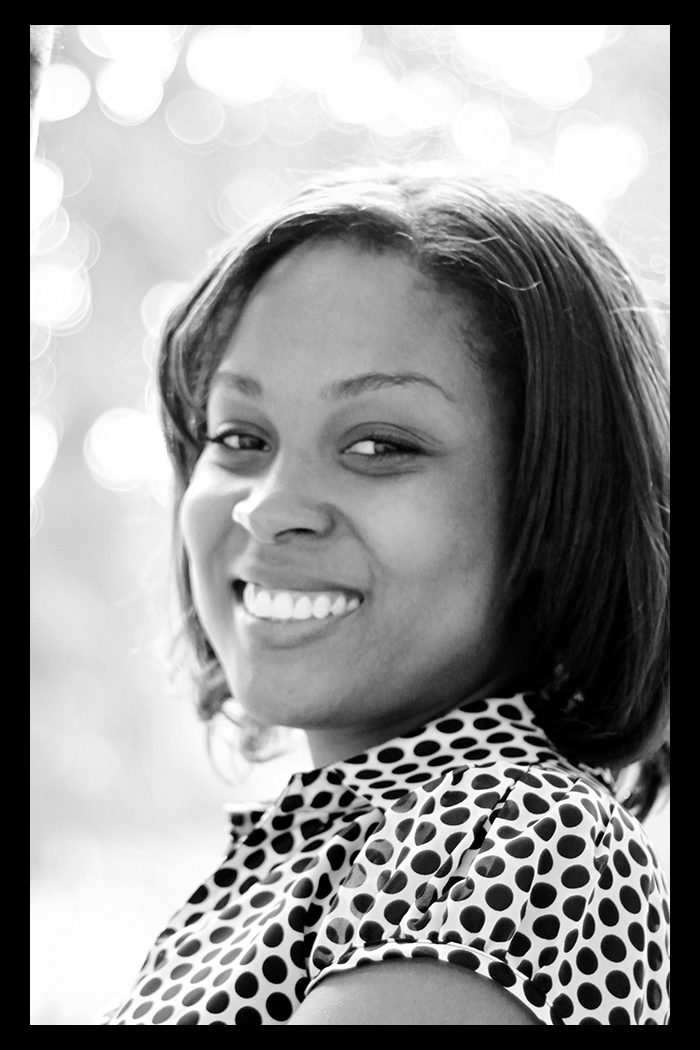 My name is Ameanté Payen, and I am a first-year doctoral student in the Clinical Health Psychology program at UNC Charlotte. I received my Master's in Educational Psychology in 2013 and took some time off to travel, start a family, support my husband's career, and live abroad. I am originally from Queens, New York, but have lived in North Carolina for the past three years. I support local and international non-profits that aim to help ease children's and families' suffering, especially now during this era of COVID-19. I like to sing, write, spend time with family and friends, go on walks, and read fiction and non-fiction novels.
I was motivated to apply for this award because I enjoy writing and improving my writing skills. My writing piece shared some of the lessons I learned about myself through journaling. I have always enjoyed all kinds of writing and have published a poem and scientific papers. When I learned that the Loch Walker award is a man who is recognized for his love of writing and wanted to share and improve his writing skills through classes and training, I saw my desire to grow and disseminate my writing in him. I am grateful for his writing legacy and am glad to be entrusted with continuing the impact that writing has on my life and others. Undergraduate Student Award: Nicole R. Melton: Writing Within Me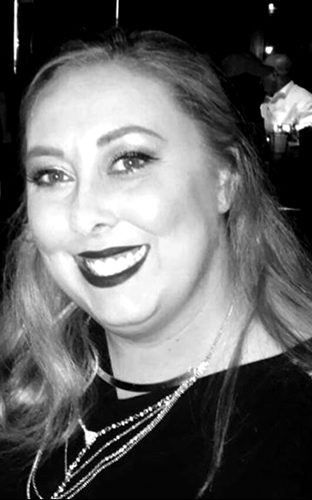 My name is Nicole Melton. I was born in Saint Louis, Missouri, however, I was raised in North Carolina. I joined the Marine Corps in 2008 and was honorably discharged in 2010. I am the oldest of seven children so I have always had a control aspect to my life. I play in a pool league with my family in Cornelius that I have been a part of since 2011. My ladies league team has been to Las Vegas twice to compete in Nationals.
I married my best friend in April of 2019. We met when we were both stationed in Hawaii together. He has since moved to North Carolina and joined our pool team. We both come from large families so we hope to have our own large family one day as well. I decided to go back to school so I can prove to myself and others that it's never too late to begin your career. I am majoring in Chemistry and Anthropology to hopefully pursue a career in forensics.
Writing my piece for this award seemed daunting at first until I realized how much I had to write about. This award meant a lot to me in the aspect of family. I am very close with my family and I feel very strongly about making sure they know how important they are to me. There have been many trials throughout my life that have tested my ability to stay strong for my siblings when they needed someone to look up to. This piece allowed me to express that ambition and gratitude that I have for everyone around me that has helped me get through some rough times and turn them into some of the greatest memories.